Our MTB school
located in Mitzach, in the East of France
ROTATION is a new mountain bike school located in the heart of the Alsacian Vosges, some of the most beautiful trails of the region starts there. Our instructors are fully certified and professionals pedagogues, with them, you will find safety, performance and good mood.
Our classes
of moutain biking
We teach all disciplines of mountain biking, but what we really enjoy is to flow on our local fast tracks.
You will be supervised by a certified mountain bike instructor who will help you progress in your practice.
Ride the Cannondale Enduro Tour de Mollau tracks, cross the uneven terrain with the strength of your thighs or with the help of an eMTB and push the instructor to the limit.
The instructor will guide you as much on the technical aspects as on the tactical ones!
FROM 15 YEARS OLD
→ Bring your own MTB
OR rent our top e-MTB Turbo Levo from Specialized
→ Mandatory safety equipment NOT provided: full-face helmet, back, knee pads, long gloves
→ Bring drinks and food (for a day practice, bring lunch)
Throughout the day, a shuttle bus will take you and your bike on the most beautiful tracks of the massif, you just need to ride!
Option with a guide  →  On demand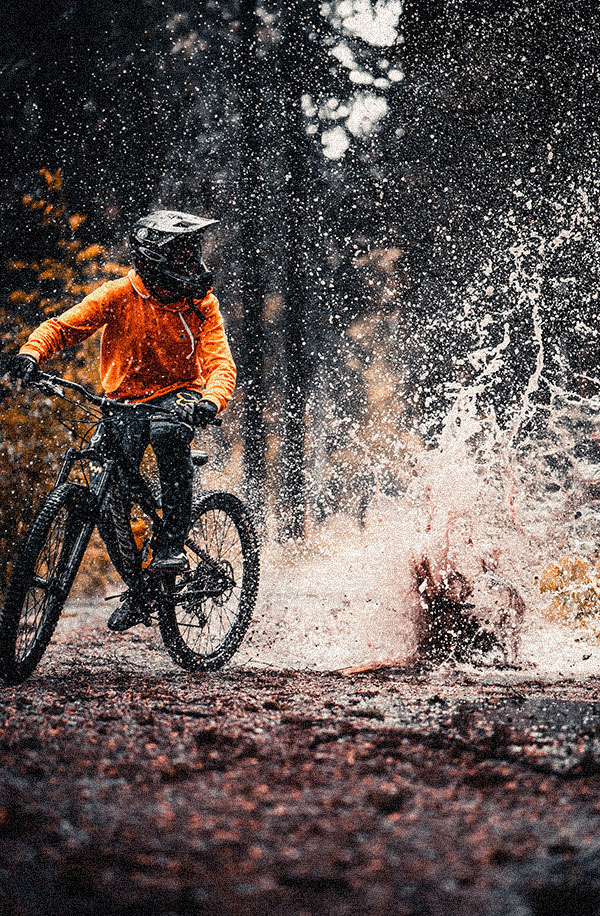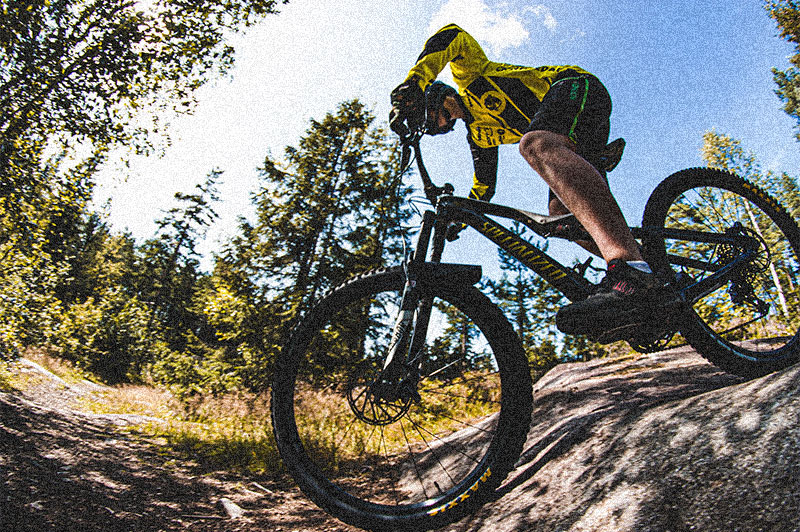 Downhill mountain biking, as it sounds, consists exclusively of descending tracks specially designed in a Bike Park.
With the technical advice of the monitor it goes down by itself!
FROM 6 YEARS OLD
→ You should bring your own MTB (Rental is possible in La Bresse and Lac Blanc resorts
→ Mandatory safety equipment NOT provided : decent helmet, back spine, knee pads, long gloves, elbow pads
→ Bring your own drink and food (bring lunch for a complete day practice)
Rates for the group excluding lift pass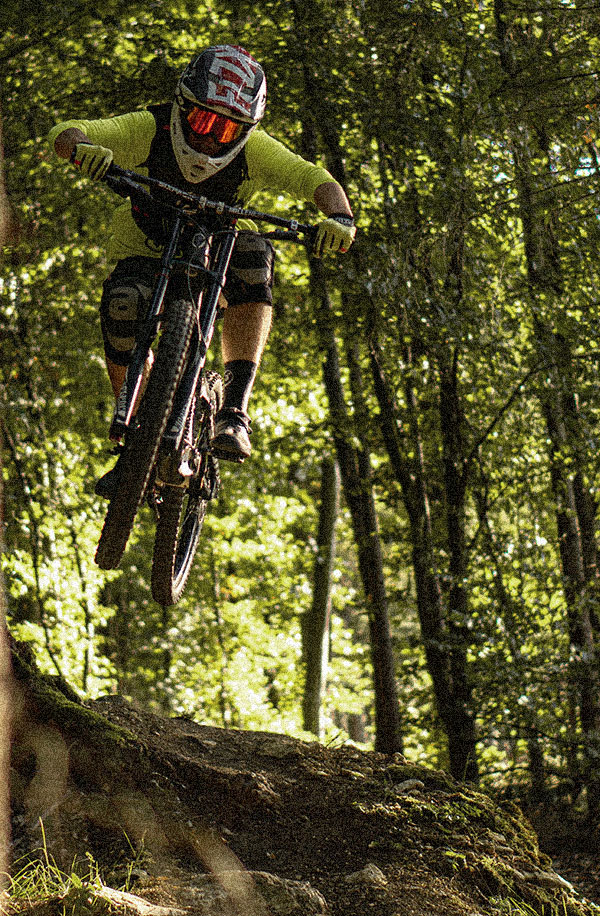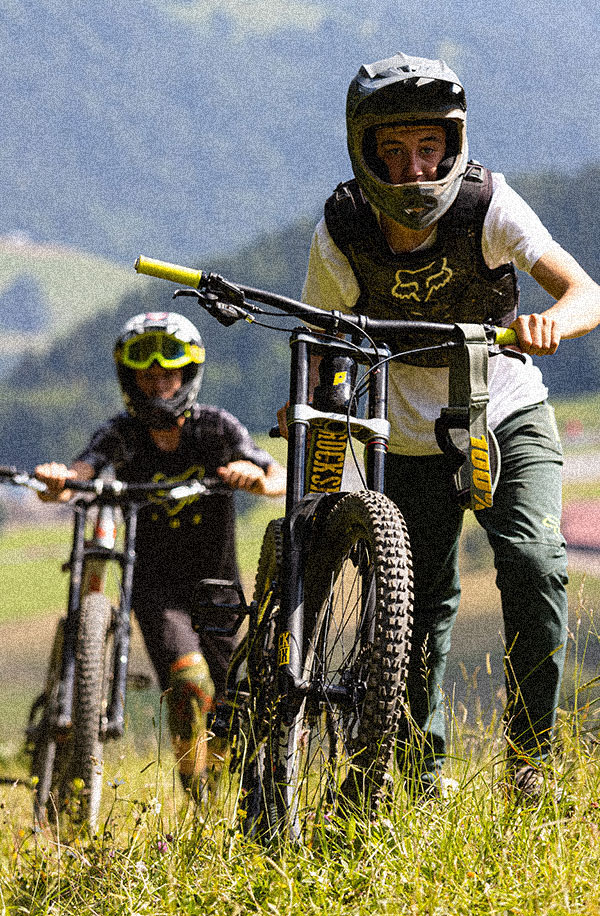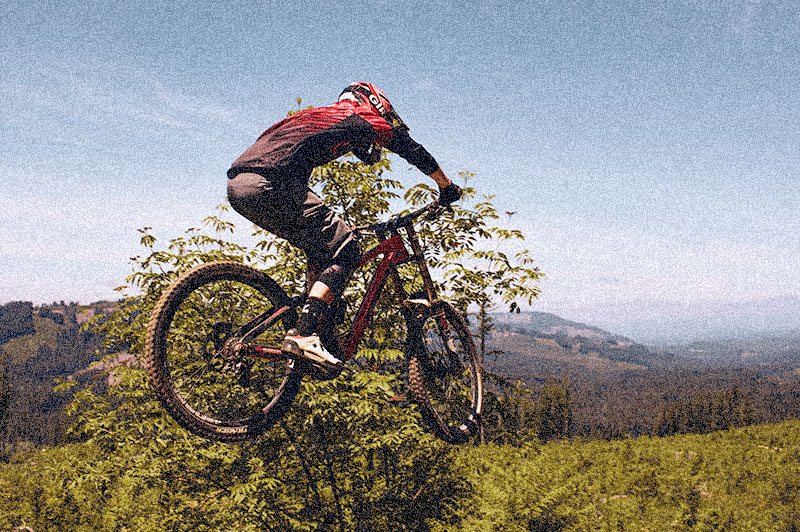 Riding and improvement seminars for DH, TRIAL, XC are offered to clubs in the region.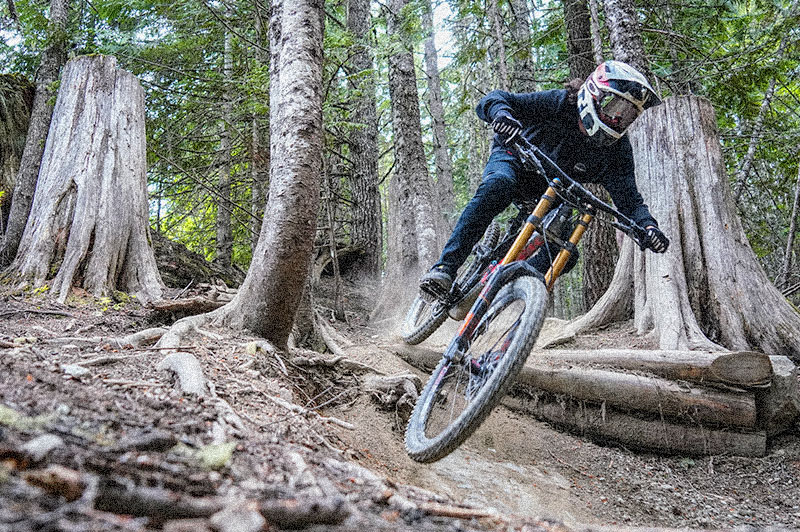 Our MTB tours
guided rides
All our tours are accompanied by a MTB monitor or a guide. They are carefully shaped to adapt to your level, the Vosges moutains is a wonderful playground for both beginners and seasoned practitioners.
A ride for everyone, on a nice electric moutain bike and a top guide.
FROM 12 YEARS OLD
→ Certified guide
→ e-MTB and helmet provided
→ Bring drinks and food (for a complete day practice, bring lunch)
+ You can rent a top e-MTB Turbo Levo from Specialized
(55€ half-day ou 75€ all day)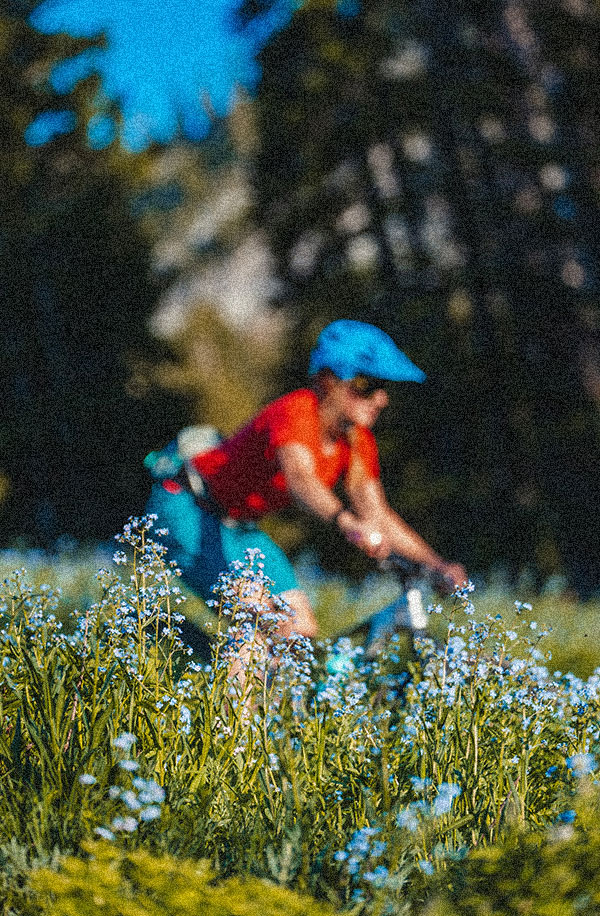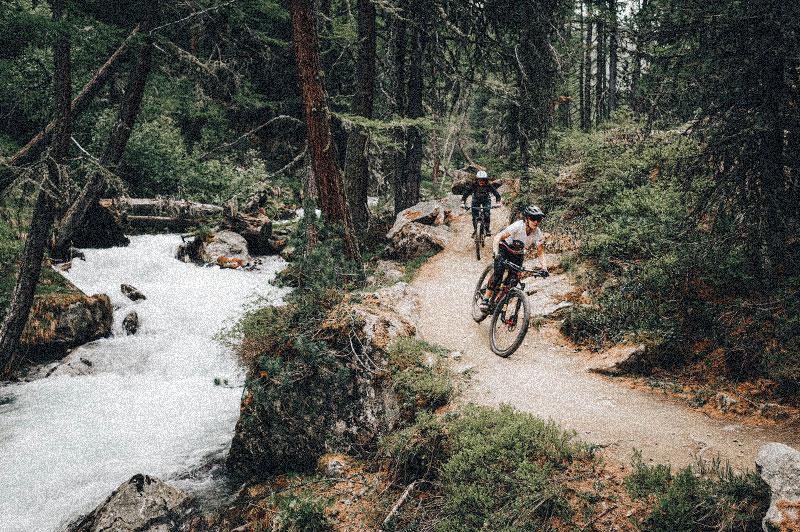 A ride on a Specialized electric mountain bike, for an unforgettable day to discover local specialties with a lunch in a farmhouse.
→ Certified local guide
→ e-MTB and helmets are provided
→ Lunch included (Bring a backpack with drinks)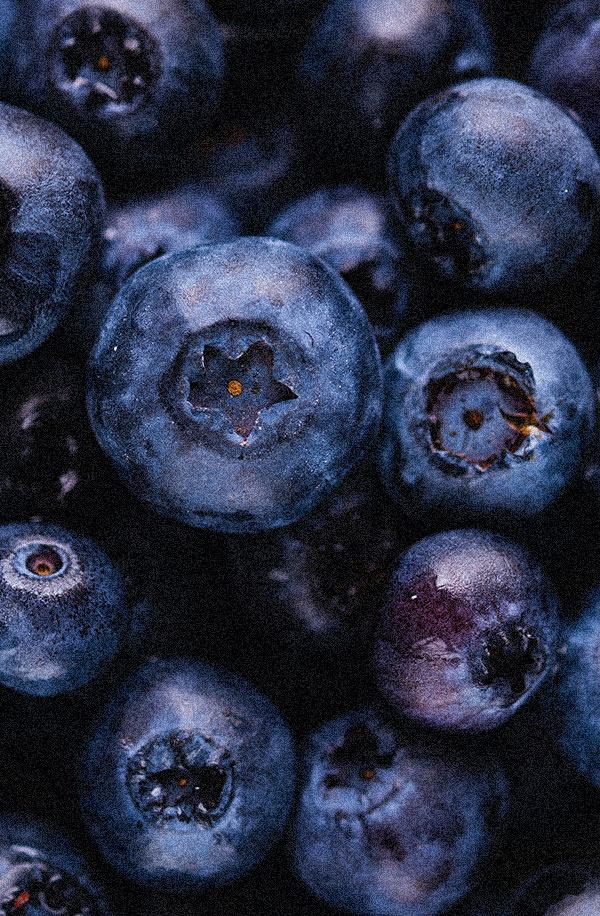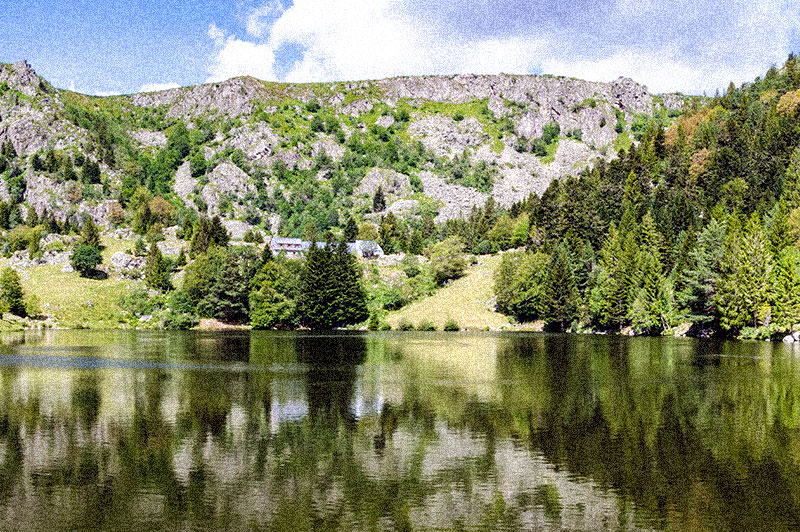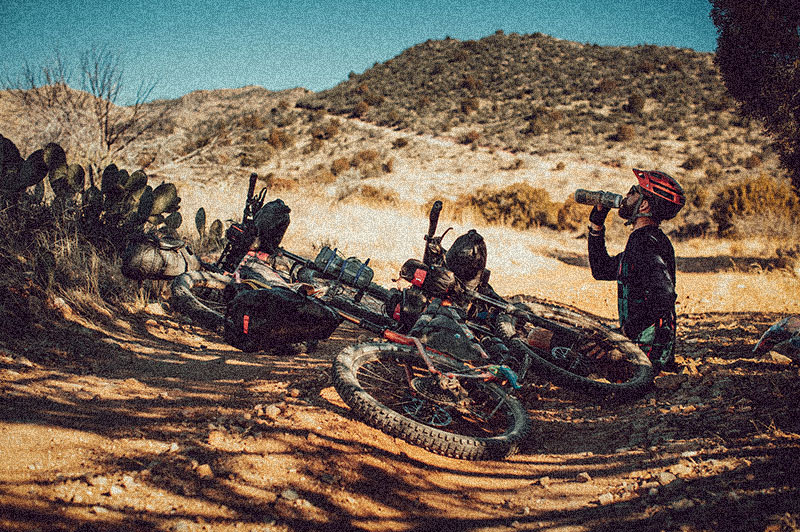 Multi-day journeys around the Vosges or elsewhere? A frenzy between friends? An outing to build your team? We'll design the adventure of your dreams.
Want to test a top Turbo Levo Specialized e-Mountain Bike? Your bike is flat and your friends are going to leave without you? You don't need a guide, but you don't have a worthy bike ?
Well, you're lucky beacause our bikes are always ready to go!
The gift that makes you sweat
All the sessions and tours we propose, could and should be offered to a friend, do not miss the chance!
We've just started, so let's take it easy! All reservations are currently done by e-mail or telephone.
Do not hesitate to ask us your anything. We'd love to discuss about your crazy projects or meet new game partners.